Have a project
for us?
Interested in Joining Our Team?
Let us know using the form below or just give us a call. We're on it.
ACE Construction Services
400 Technology Way
Scarborough, ME 04074
Phone: 207-775-3944
Fax: 207-775-3945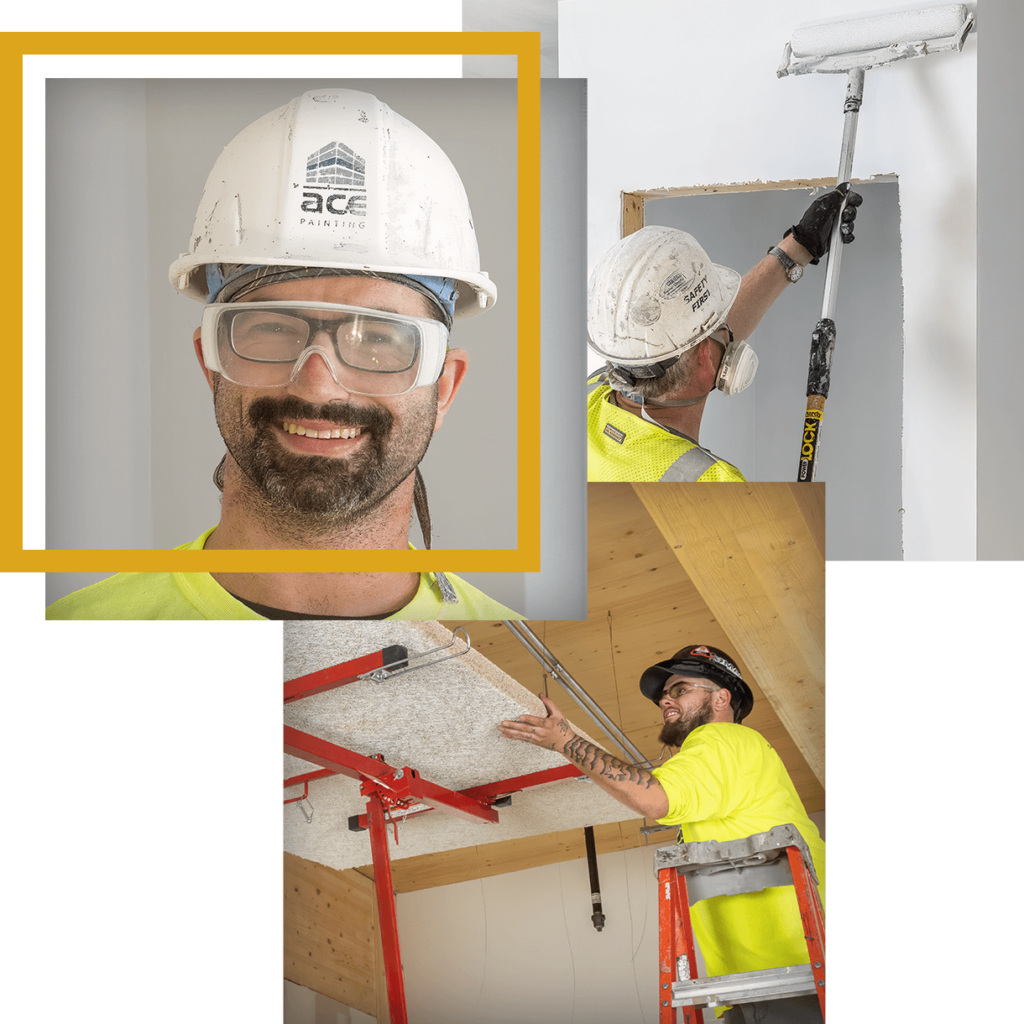 Want in? Let's chat.
We're problem solvers, not problem makers. We work together to find the right solutions for each project, no matter how large, no matter how complex. If that sounds like something you'd like to be a part of, reach out.