Teamwork starts and ends with being
all in.
When you start at ACE, you become one of us. That means we promise to keep you safe on the job. It means you can ask anyone anything anytime. It means we'll always remember you have a family and a life outside of work. It means we'll always have your back.
Culture. It's a thing here.
Safety doesn't just happen
We're known as one of the safest contractors in the industry for a reason. We'll pay for all your initial training—and any and all additional training to keep you safe. Safety never ends here.
Real knows real
We're real people. And we hire the same. We have friends who need us, family who count on us. We're not about being something we're not—just about being better at what we are.
Can do every time
We're problem solvers, not problem makers. We work together to find the right solutions for each project, no matter how large, no matter how complex.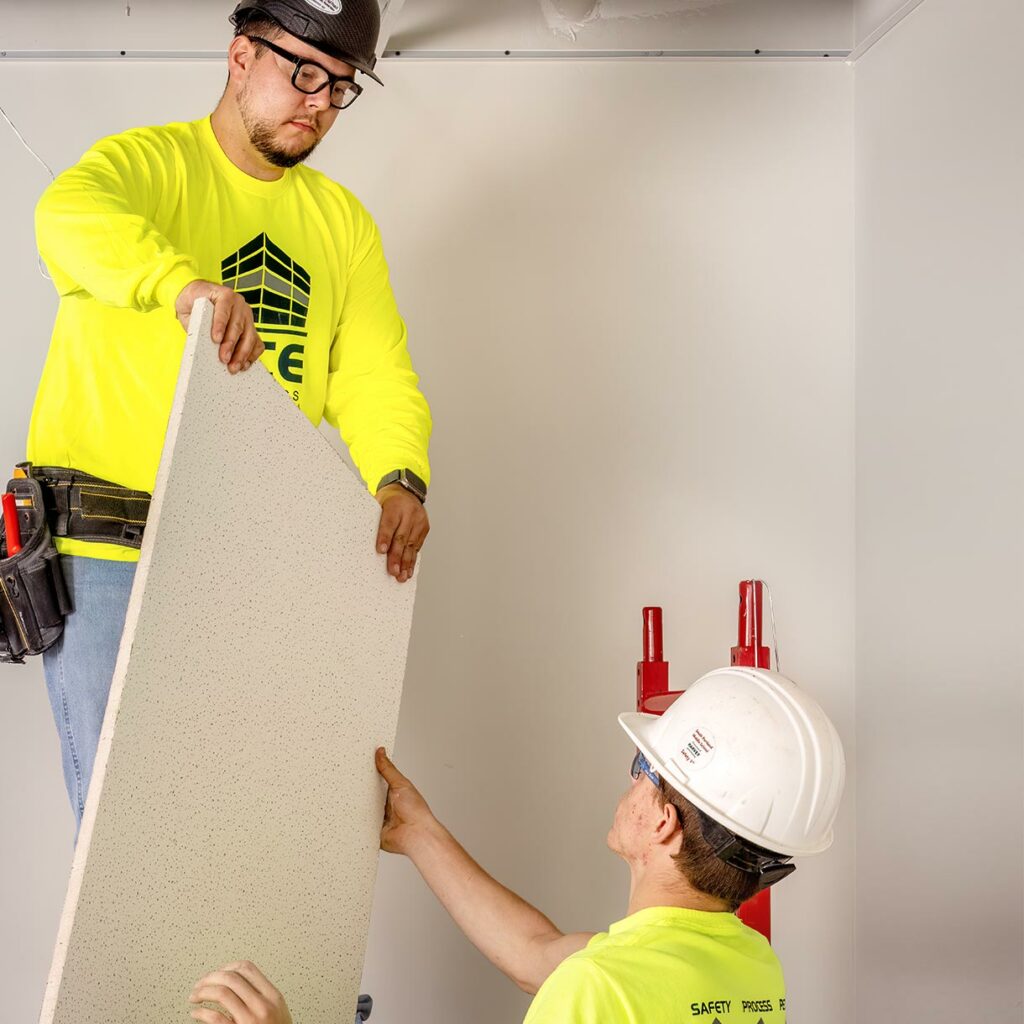 ACE is a dynamite place for a young person to work because it holds a future—401K, great health insurance, vacation time. The hours are great for the person who has outside activities, because you have a pretty much guaranteed set of hours, 7:30-3:00 Monday-Friday."

RICHARD TUCK
SUPERINTENDENT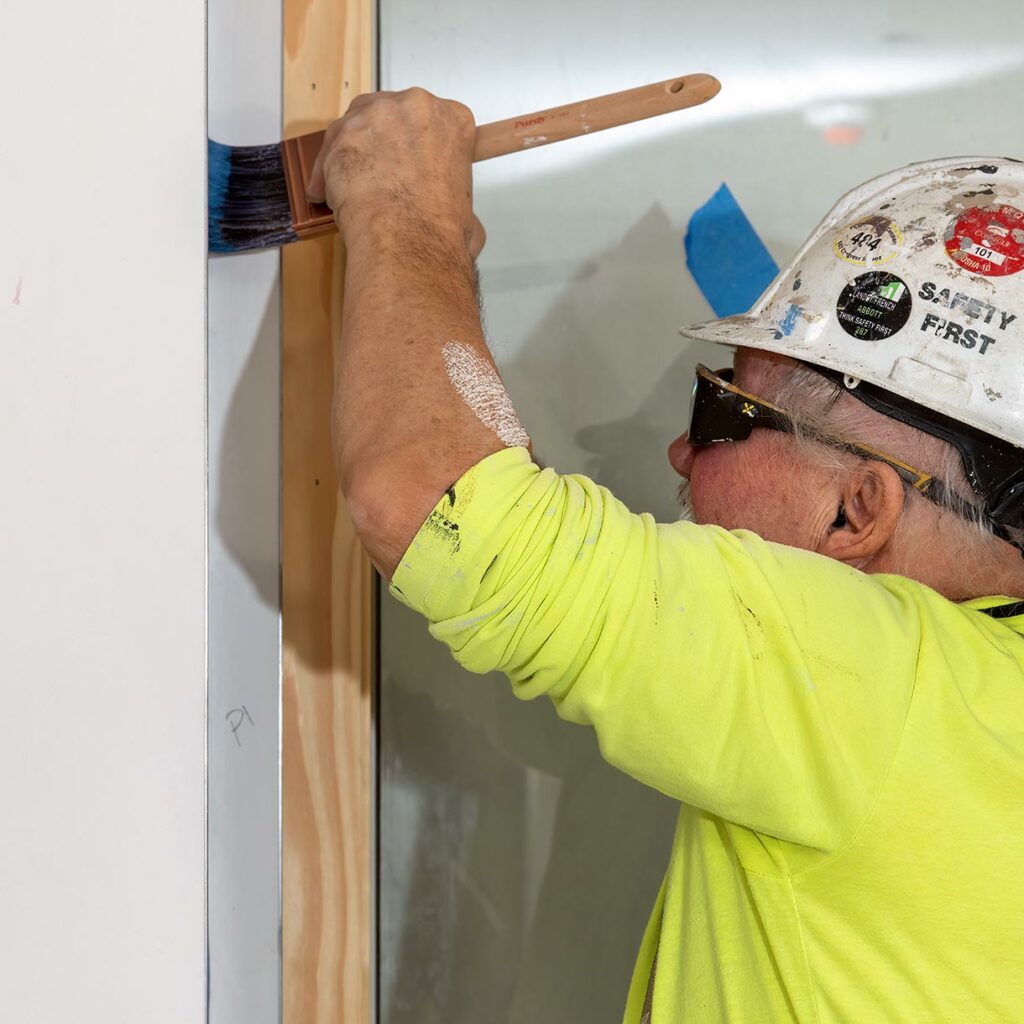 The difference
is our drive.
When you've got drive, it shows. Drive to take on a project and make it your own. Drive to always have a team member's back. Drive to consistently put safety first.
OPEN POSITIONS
Not sure where you fit? We're happy to talk about your skills. Get in touch.