We're All In.
As a professional Division 9 finishing company that brings a high-performance team approach to every job, ACE has worked on nearly every type of project. We believe true teamwork creates better project outcomes—and that's what we've been doing since 2001.
Many hands.
One drive.
Our difference is our drive. Each team member strives to provide you with a superior experience every time. You'll feel the difference with ACE.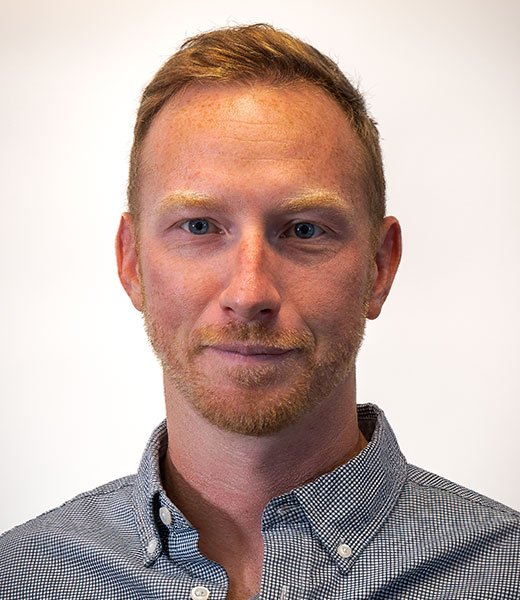 Chad Chandler
Director of Preconstruction,
Acoustics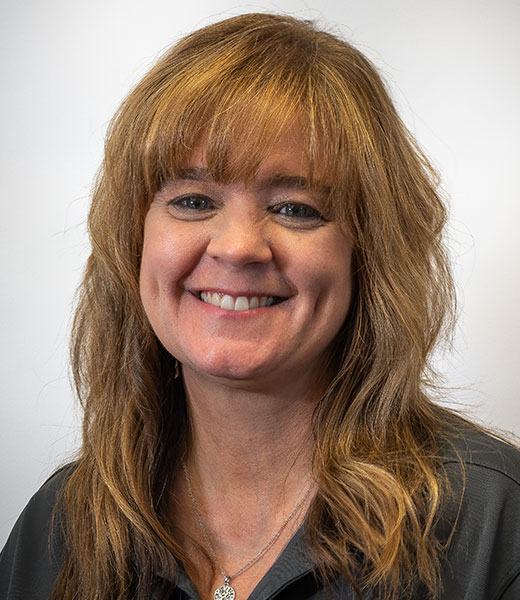 Hope Gauer
HR Manager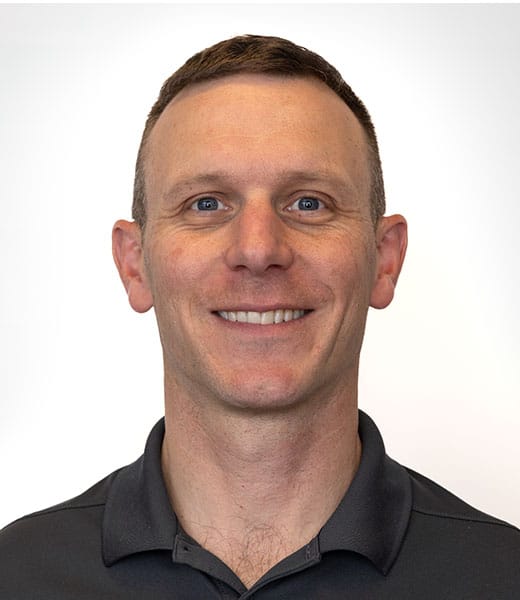 Jared Gordon
President, Acoustics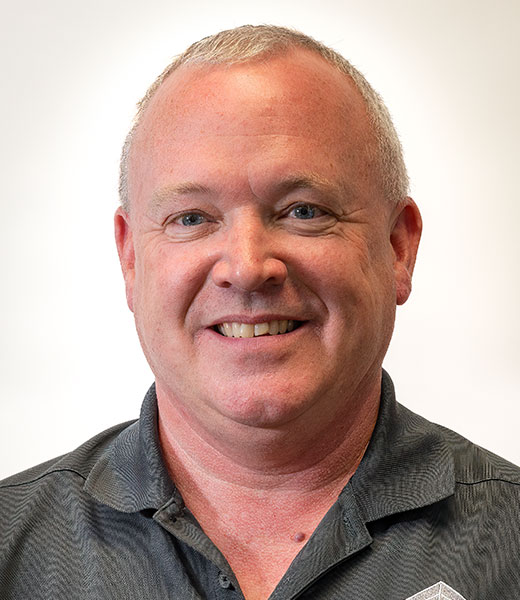 Brian Keeley
Director of Preconstruction, Painting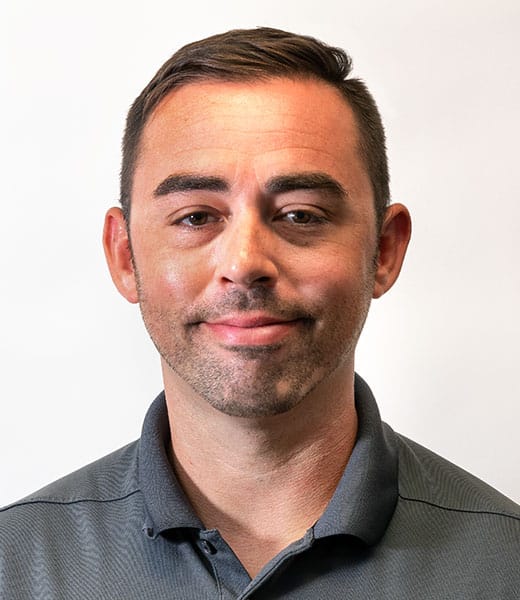 Bennett Laderoute
Senior Project Manager, Painting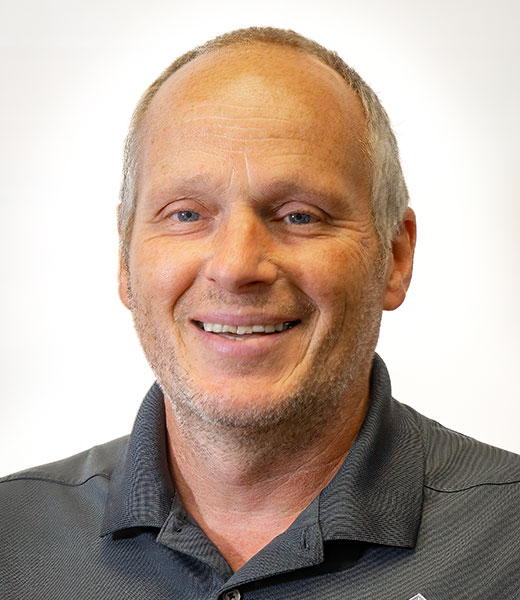 Mike McFarlin
Vice President of Operations, Painting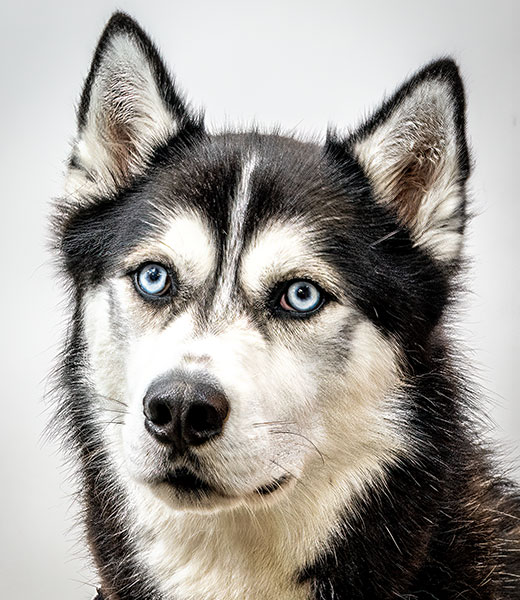 Colby McFarlin
President of Trash Eating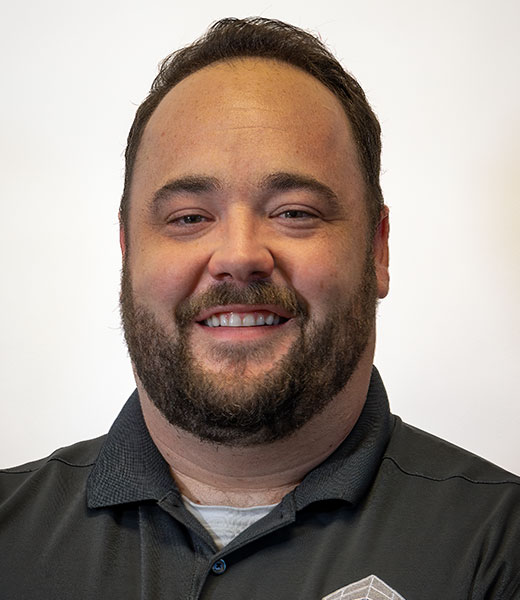 Dylan McMahon
Project Manager, Painting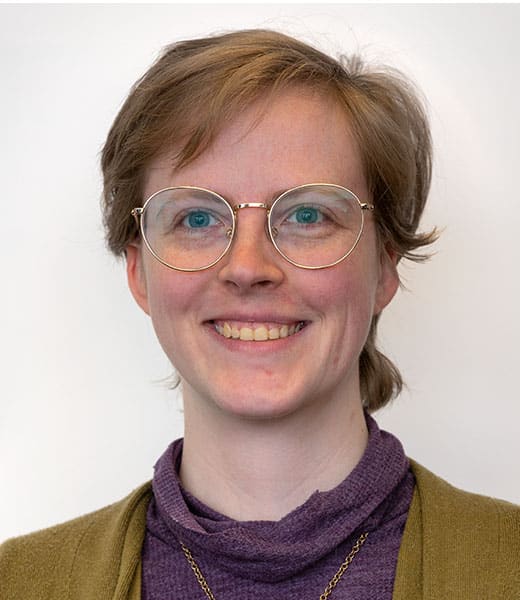 Carolyn Morris
Finance Administrator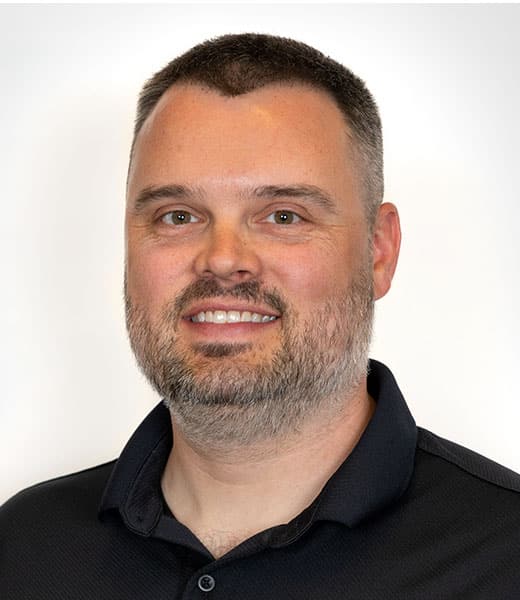 Ian Mortimer
Chief Financial Officer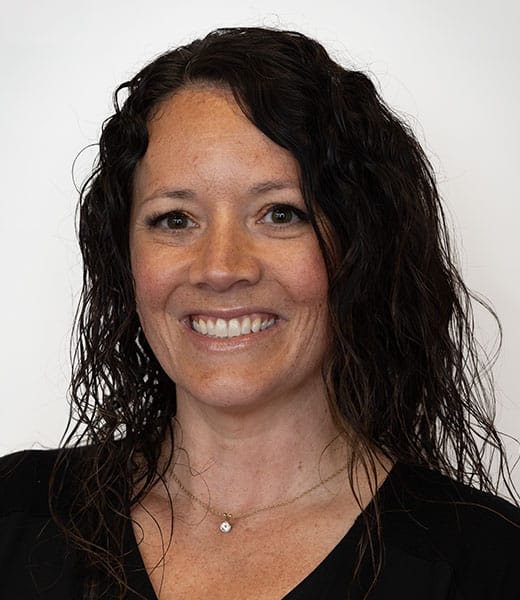 Jenny Robicheau
Controller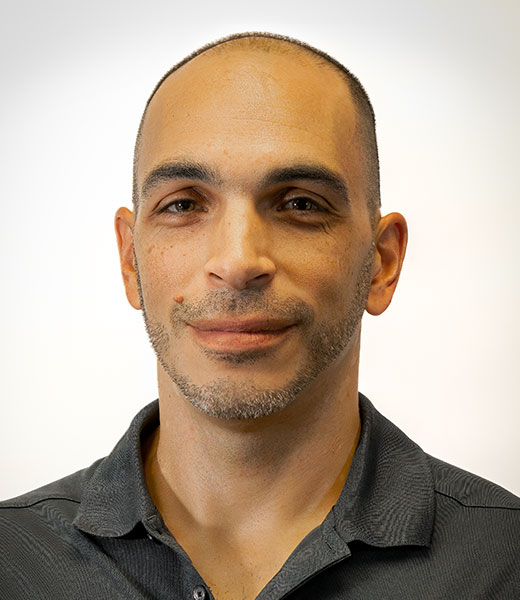 Brandon Scott
Director of Estimating, Painting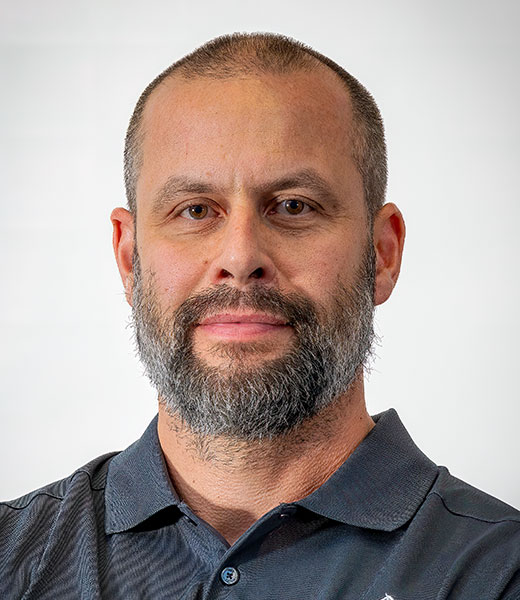 Damon Vogell
Project Manager, Painting
Eric Vogell
CEO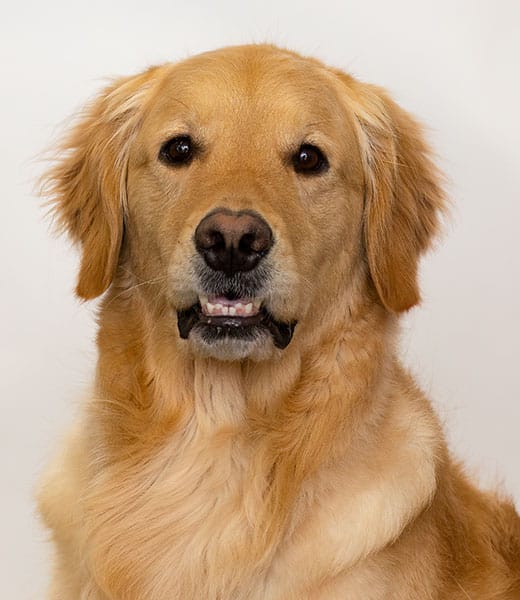 Gauge Vogell
Director of Customer Greeting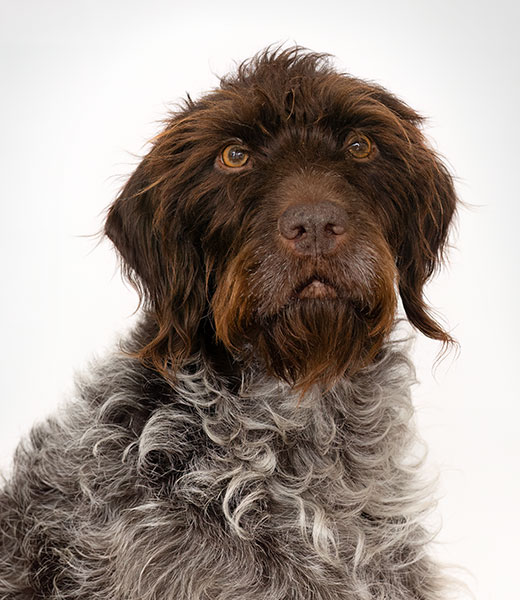 Oakie Vogell
Inspector of Packaged Deliveries
A relentless commitment
Safety doesn't just happen.
Before we ever pick up a brush, climb a scaffold, or pour a floor, we think about how to keep our employees and customers safe. This is what a relentless commitment to safety looks like.
ACE provides and pays for trainings in:
OSHA 10
Hazardous communication
Respiratory protection
Globally Harmonized System (GHS)
Ergonomics
Sprayer use
Aerial lift
Fall protection
OSHA 30
CPR / First aid
Leadership in safety
Featured Award
We're driven by results.
ACE Painting was of only a few specialty contractors to receive the platinum award for 3 consecutive years. Founded in 1989 as a safety benchmarking and improvement tool, STEP has evolved into a world-class safety management system that dramatically improves safety performance among participants regardless of company size or type of work. Participating ABC member firms measure their safety processes and policies on 25 key components through a detailed questionnaire with the goal of implementing or enhancing safety programs that reduce job-site incidents.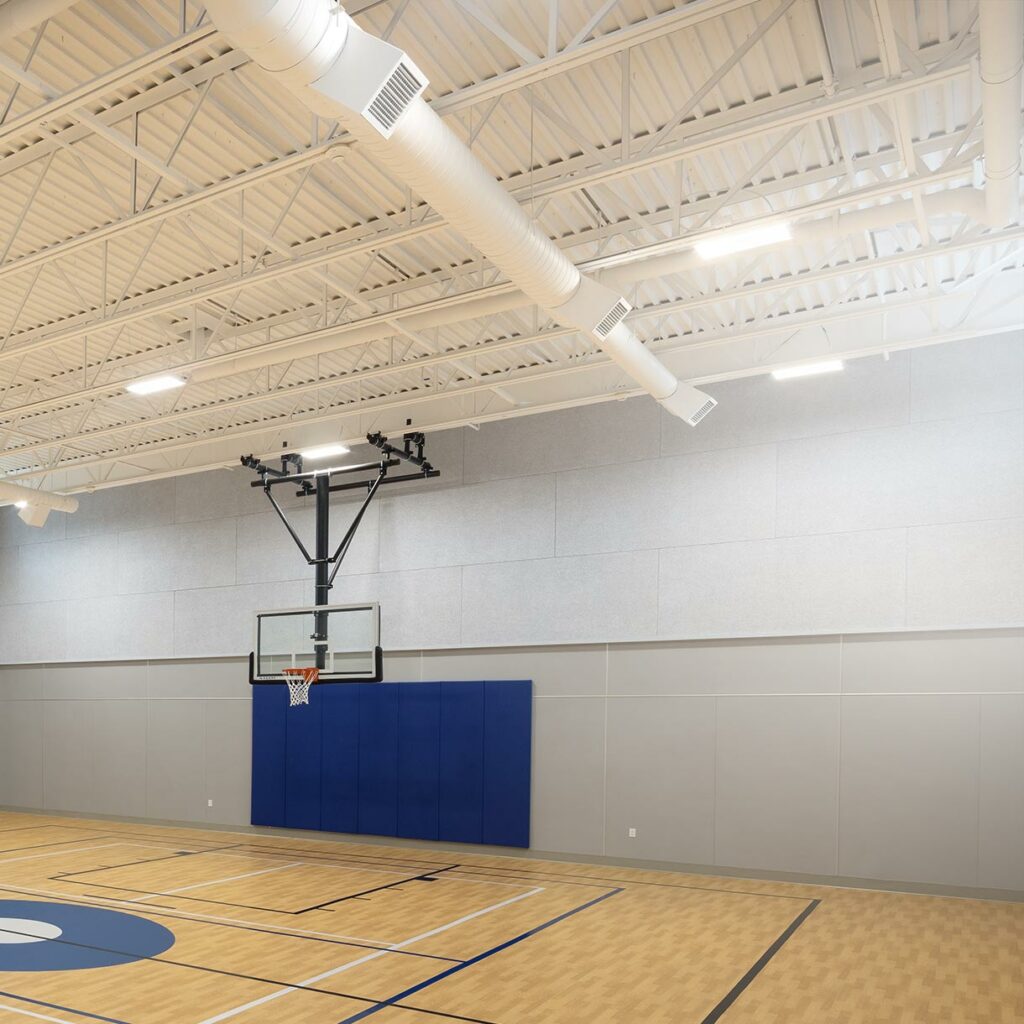 Your construction team has a "whatever it takes" attitude that has helped the project beat an aggressive schedule."

New Regional Hospital Project Team




Robins & Morton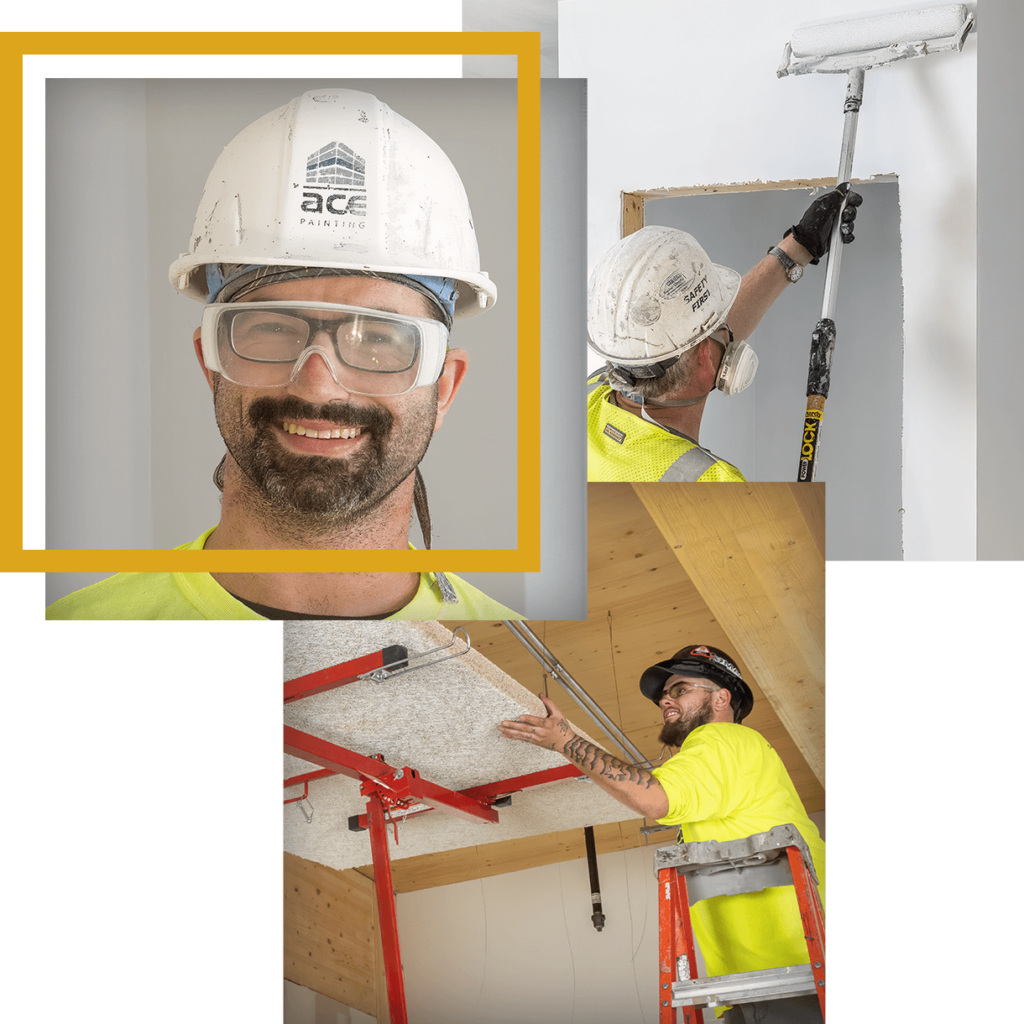 Want in? Let's chat.
We're problem solvers, not problem makers. We work together to find the right solutions for each project, no matter how large, no matter how complex. If that sounds like something you'd like to be a part of, reach out.