The right look. The right sound.
No matter how big your project, how complicated the pieces, how tight the timeline, you can count on ACE's experienced team of professionals to get it done right. We'll pour the floor, paint the walls, and install the ceiling, seamlessly from start to finish.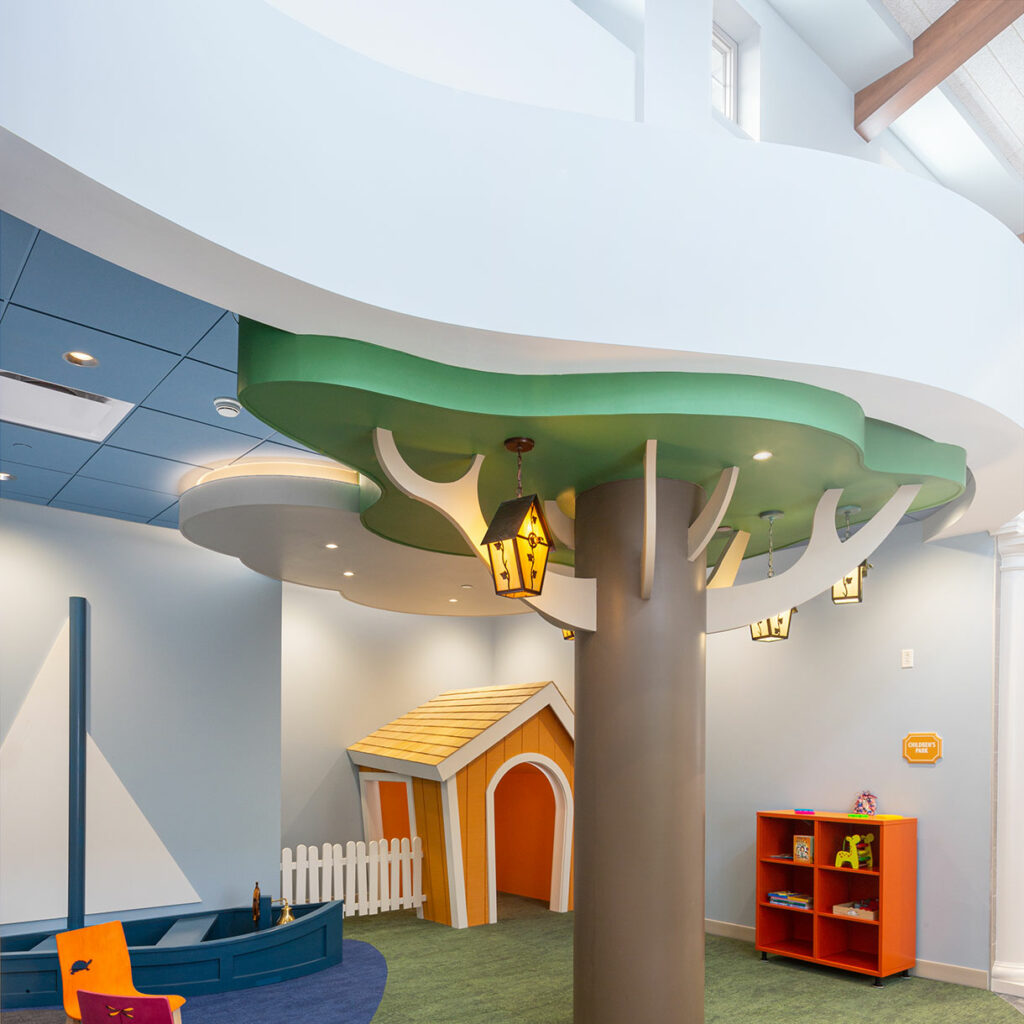 Cut edges, not corners.
With over a thousand projects under our belt, ACE understands the ins and outs of complex commercial and industrial paint projects with challenging schedules.
---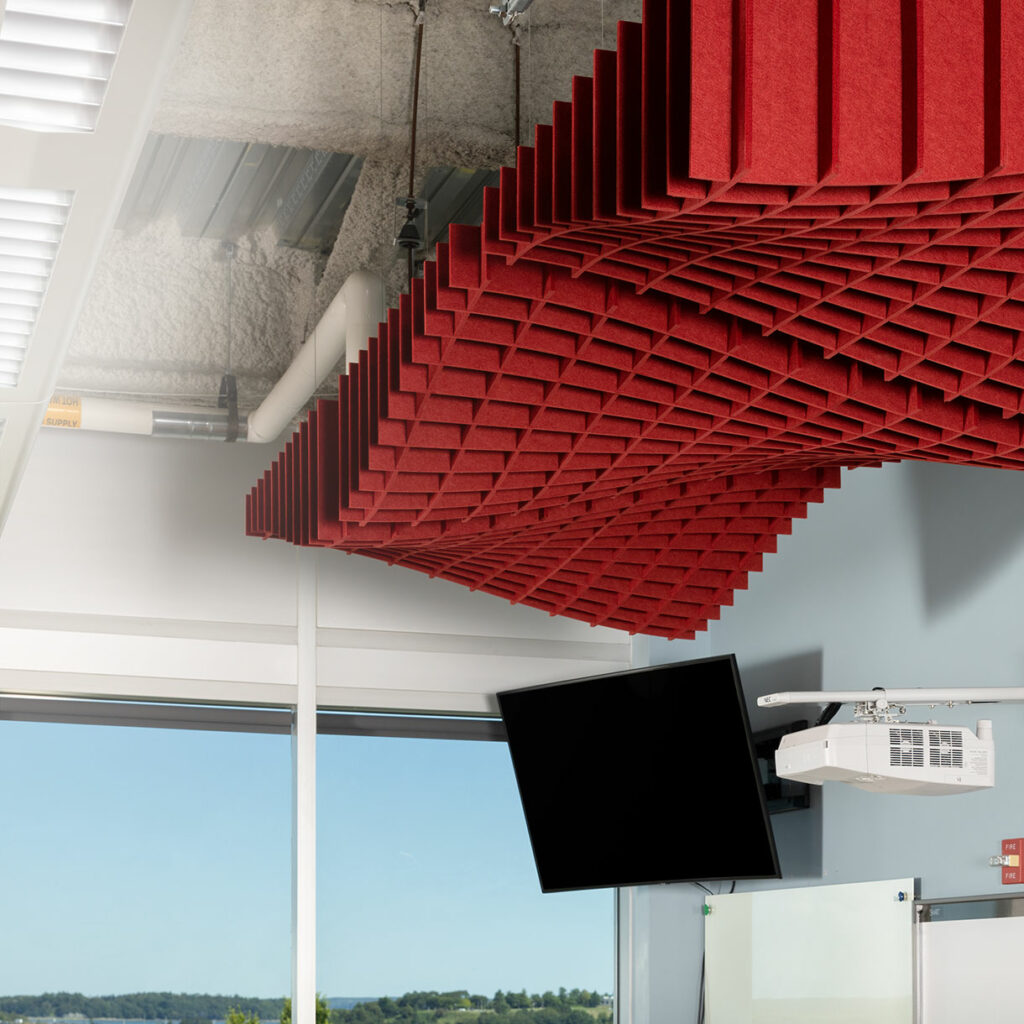 Your project is looking up.
Whether your project calls for standard or specialty suspended ceilings, sound-dampening acoustical clouds, or wall panels, the ACE team of professionals will do it right.
---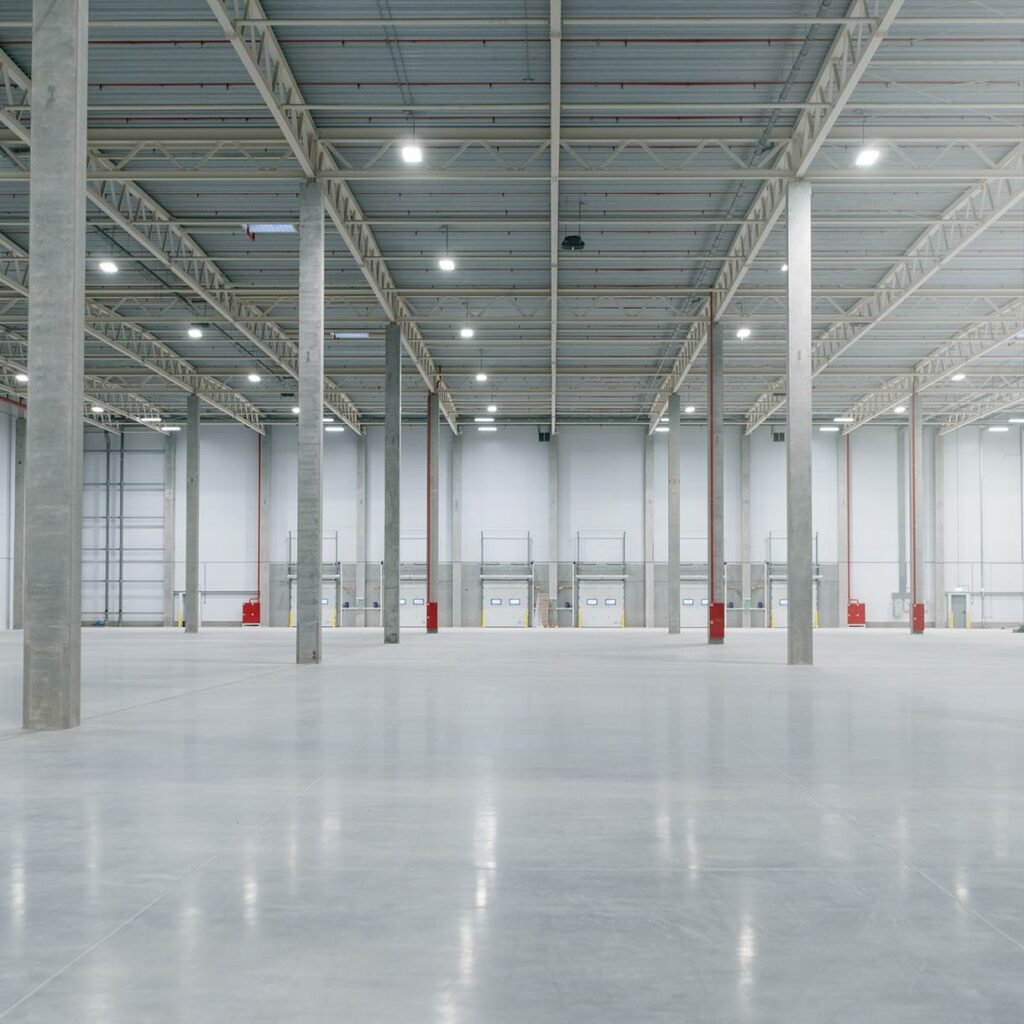 Concrete strong.
When it comes to flooring, ACE provides the best industrial concrete flooring services available today.
A relentless commitment
Safety doesn't just happen.
Before we ever pick up a brush, climb a scaffold, or pour a floor, we think about how to keep our employees and customers safe. This is what a relentless commitment to safety looks like.
ACE provides and pays for trainings in:
OSHA 10
Hazardous communication
Respiratory protection
Globally Harmonized System (GHS)
Ergonomics
Sprayer use
Aerial lift
Fall protection
OSHA 30
CPR / First aid
Leadership in safety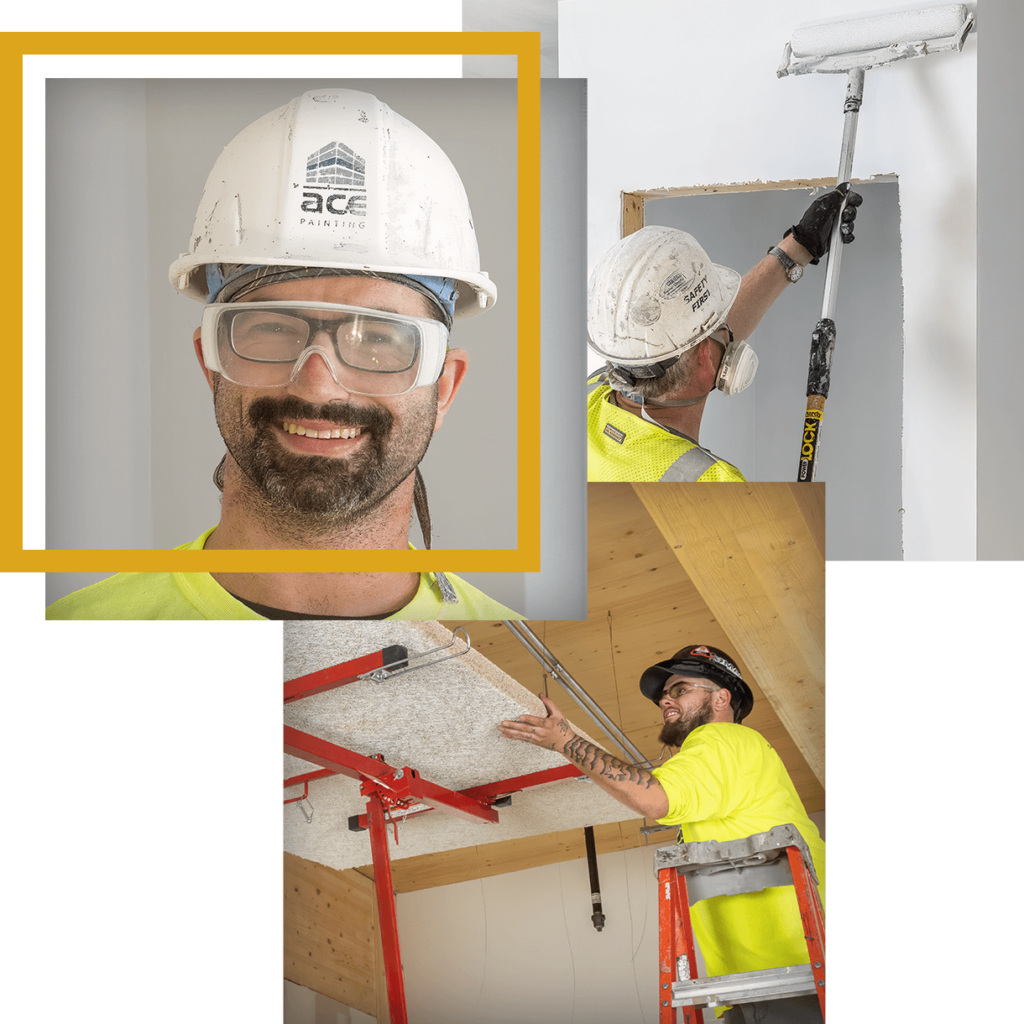 Want in? Let's chat.
We're problem solvers, not problem makers. We work together to find the right solutions for each project, no matter how large, no matter how complex. If that sounds like something you'd like to be a part of, reach out.